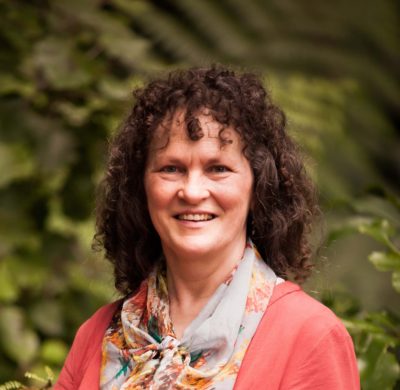 Registered Biodynamic Craniosacral Therapist
HIM, MT, BCST/PACT NZ
Qualifications: Practicing for 22 years. Diploma, 2-year Biodynamic Craniosacral Therapy Training, Body Intelligence Trainings. Extensive CranioSacral Therapy Studies, Upledger Institute USA.
Body Intelligence Post-grad Studies: BCST Mums and Babes, BCST Biodynamics of the Blood, BCST and the Vagus Nerve, BCST Pain is Strange, BCST What is Emotion?
Other Professional Training: Diploma, Therapeutic Massage, Canada, Visceral Manipulation I & II (Barral Institute), USA
Specialty Areas: Emotional Trauma, Physical Pain and Injury, i.e. back, neck, temporomandibular joint pain.
Session Times: Available only by appointment Tuesday – Friday
Email: michaelah.innerra@gmail.com
Mobile: 022 191 8949 (best contact); Landline: 64 4 476 4818
ART OF FEMININE PRESENCE
Art of Feminine Presence (AFP): Art of Feminine Presence Licensed Teacher
Teacher – Groover Seminars, USA. Teaching practices are available for those who have been on a personal and spiritual journey for some time and who want to be seen, be heard and inspire change. Private sessions, small groups and corporate programs are available upon request.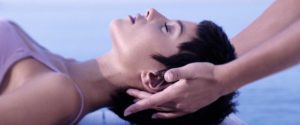 Michaelah Polegato
Biodynamic Craniosacral Therapy (BCST) is an advanced therapy that combines a Western scientific understanding of the body with mindfulness skills, unique type of touch and an appreciation of the body's ability to heal itself.