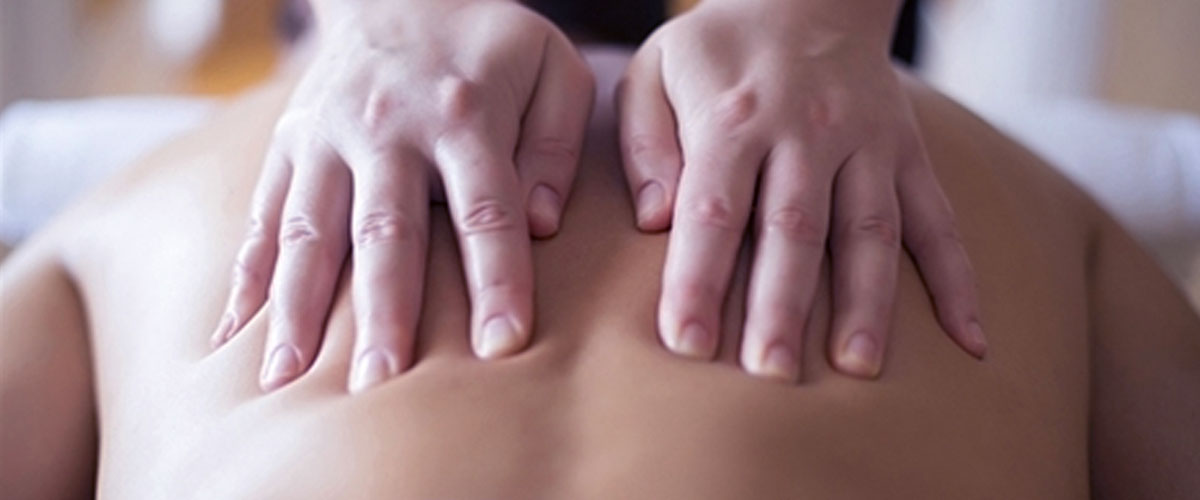 Is Lower Back or Leg Pain Holding You Back From Running?
Do you have a sedentary desk job or a job that requires standing for long periods? Do you have biomechanical issues like scoliosis or a leg-length difference? Are your running trainers newly fitted or worn out?
These are the sort of questions we'll ask if you come in for a massage and tell us you are experiencing pain in the lower back, glutes, legs or feet either during or after running.
One cause of lower back pain among runners is piriformis syndrome that occurs when the piriformis muscle (located deep beneath the gluteal muscle group), puts pressure on the sciatic nerve. In order to find relief and reduce pain, decrease running mileage, incorporate trunk strengthening and conditioning exercises on rest days, and stretch associated muscle groups like the hamstrings and external hip rotators.
If a muscle strain has occurred, it is probable that the muscle has been overused or misused. During the initial 24 to 48 hours, you should not apply ice to the injured area, but take muscle pain relief, avoid any strenuous activity, and most importantly – avoid long periods of rest. After a few days, apply heat with light massage, and ease into gentle exercise with the assistance of stretches and movements. Once you're on the mend, add gentle core stability exercises to your training regime to strengthen the area and prevent further strain. If symptoms increase, it is important to address the problem to a specialist.
Biomechanical problems such as a leg-length difference, high or low arches, over pronating ankles, knocking knees — anything that drives your body to accommodate changes in order to maintain gait and posture, can cause lower back pain for runners.
Running in new or old running trainers could also be the perpetrator. We sometimes believe that trainers are appropriate because they are simply comfortable when we try them on.
Dealing with any of these issues that commonly cause lower back pain among runners can be as basic as an orthotic inner sole, correct running trainers, gait cycle analysis, massage therapy, or strengthening exercises.
How Does Sports Massage Work?
Sports Massage is effective because of it's organised and structured approach to your session and how the time is used from mechanical effects of massage, mobilising and stretching various soft tissues.
A treatment plan will be based on a consultation and range of motion assessment and possibly a few special tests to assess mechanical imbalances. It will be aimed at relieving acute and/or chronic pain as well as correcting any underlying issues that could be causing your lower back pain. Initial appointments will be aimed at relieving presented pain, while follow-up appointments will be aimed at treating the root causes of the pain.
A sports massage therapist is familiar with coordinative patterns and muscle balances (or imbalances) needed to perform certain actions and will approach your treatment with this in mind. Sports massage can be applied pre, mid or post event and varies in it's application. For example; a mid-event massage will be vigorous and stimulating but will not use trigger point releases where long deep compressions are required as that could induce pain into the muscle when it is needed most. Palpation of soft tissues (muscles, tendons and ligaments) can help us to identify imbalances caused from compensatory chains in muscles. For runners with lower back or leg pain, hip and knee assessment of range of motion, stability, and symmetry will identify structures that need help in restoring length or strength.
Allowing the body to relax, reduce stress, promote muscle relaxation and improve circulation helps towards injury prevention. We recommend always finding a qualified and registered massage therapist when you are looking for sports massage therapy.
How Often Should I Use Sports Massage Therapy?
You can use sports massage to treat a specific injury, a muscular imbalance or for regular body maintenance and performance enhancement. If you are using massage for an acute situation, we often recommend 6 to 8 visits of 45 to 60 minutes each starting with two per week for the first 3 to 4 massages, and then spreading them out to once per week, every 1.5 weeks to 2 weeks and so on. You would continue this routine until the issue has alleviated and you can return to (or begin) 'maintenance massage'.
Maintenance massage is the amount of massage your body requires in order to stay at optimal functional level, being pain and injury free, and to manage stress especially at the professional level. This can take a while to become familiar with and is only figured out by trying it out for yourself! Most of our regular clients visit us for maintenance massage every 3 to 6 weeks depending on their time, finances, fitness routine (i.e. gym, football training, pilates, etc) and what they've discovered is the right amount of time between appointments for them.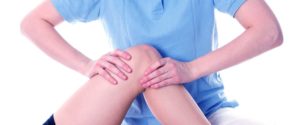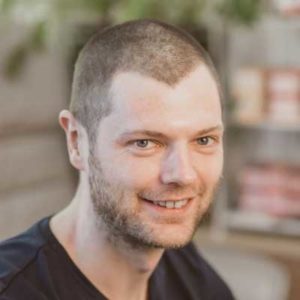 Craig Dalton
BTEC Level 5 Dip. Clinical Sports & Remedial Massage Therapy (Oxford, UK).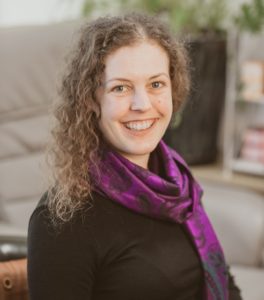 Iselde de Boam
RMT, Dip. Th Mass '03 NZCM Dip. Rem Mass '09 Q. Academy (Au)