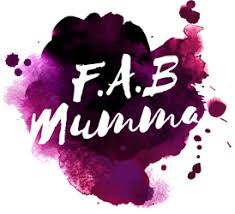 Mother's Day is a holiday honoring motherhood that is observed in different forms throughout the world.
While some people feel Mother's Day is just another highly commercialised holiday made up by retailers, we like to remember that it is one day where we collectively choose to honor and celebrate life and love given to us by our mother… and the patience and understanding they have for us when we are intolerable!
Mothers do so much for us and most will want nothing from us except time. Time to be with us because we are grown and never around, or time alone to unwind and relax because we are young and need constant care and attention! So the perfect gift for Mother's Day is TIME.
Some 'Herstory' Behind Mothers' Day
 Celebrations of Mothers and motherhood can be traced back to the ancient Greeks and Romans, who held festivals in honor of the mother goddesses Rhea and Cybele, but the clearest modern precedent for Mother's Day is the early Christian festival known as "Mothering Sunday."
The 1st official Mother's Day was celebrated in 1908 as a result of the efforts by 
Anna Jarvis
, who wanted to honor her late mother's work. Her mother Ann Reeves Jarvis was a social activist and community organizer during the American civil war era. She is recognized as the founder of Mother's day movements. Anna Jarvis conceived of Mother's Day as a way of honoring the sacrifices mothers made for their children and the tradition on Mother's day included going to church, giving carnations and family dinner. Commercialization has ensured that the holiday has continued and has allowed Mother's Day to be one of the most popular days to dine out!
Popular gifts are Jewellry, flowers and Spa or pampering gifts.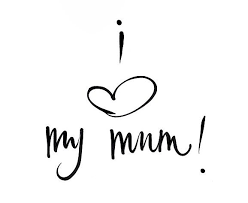 Our In-Clinic Offer This Mothers' Day
This year when you buy any Mothers Day Gift Certificate you will be eligible to 25% off the following product ranges:
Surmanti Skincare
Tui Balms
Wheat Packs
Plus… On Facebook we have an amazing giveaway:
Like our page and tell us why the amazing Mum in your life deserves a break at Absolute Therapy this Mother's Day! We're going to choose two well deserving (super)Mum's to win a 45 minute Massage and express Facial for the two of you!
Winners will be chosen and announced on the 12th of May.