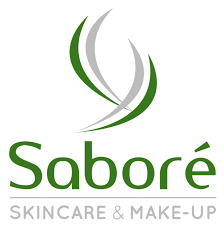 Winter Sabore Skincare Special Offer
Time to renew your skin!
This season every 60min Facial will receive complimentary Microdermabrasion or an LED light mask.
Microdermabrasion is the perfect way to tackle dull, dry or rough skin, to treat acne or reducing superficial pigmentation and fine lines. This service uses a combination of a diamond abrasive tip and vacuum suction and removes the outer superficial layers of the skin and forced cell renewal while simultaneously stimulating the production of healthy cell's collagen and elastin.
The LED light mask is a painless, relaxing and non-invasive skincare treatment that has multiple benefits – particularly stimulating collagen and treating mild to moderate acne.
Monica Sun
National & Internationally Qualified Beauty Therapist: National Dip. Beauty Therapy '12. CEDISCO Dip. '12