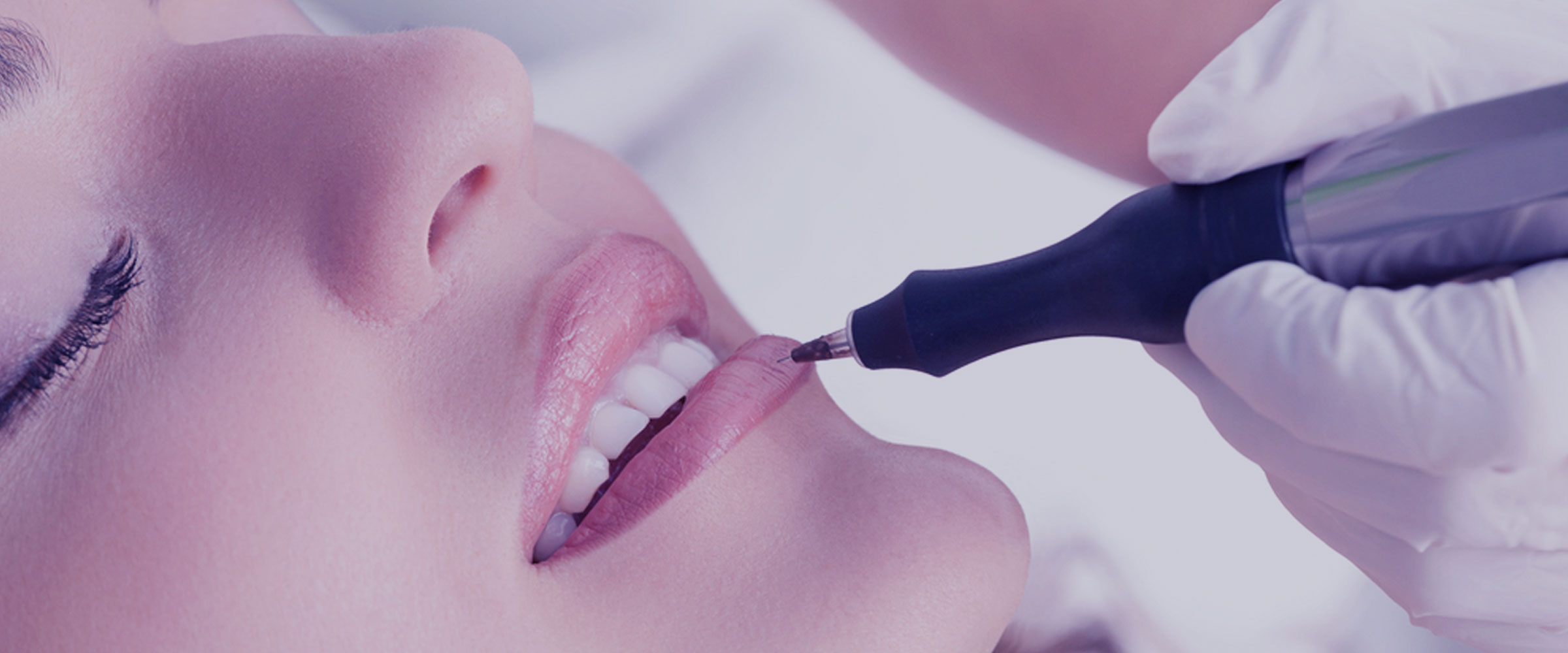 An Interview With Cosmetic Tattooist, Abby Crystal
Brow tattooing is a journey, a commitment, best to take your time and be informed.
If you are considering semi permanent makeup Absolute Therapy suggests you research thoroughly and always check the artists' healed work because healed results look different to freshly tattooed results.
Book a consultation to chat about what you're wanting and if you're not feeling it but you still want to go ahead with the treatment we can start with a Henna Brow option or you might simply chose to find someone else.
Why did you enter this industry?
I became a beauty therapist because I had always been drawn to the idea of taking care of myself in a way that made me, as an individual, feel good. It started out with makeup, moved to beauty therapy and progressed to cosmetic tattooing, or micropigmentation.
I have a passion for brows and this is how brow tattooing and brow rehabilitation became something I wanted to pursue.
Who are your clients?
I get clients from all walks of life, from those wanting to boost what they already have to those wanting to create a completely new look for themselves. I get people who want a permanent makeup look to no-fuss clients who just want definition where they mightn't have had it before.
When it comes the brow tattoo, also known as microblading or feathering or micropigmentation, there is no 'typical' client.
How long have you been involved in the Beauty Therapy world?
I've been doing beauty therapy for over a decade and since I began the industry has exploded, with beauty and cosmetic maintenance becoming a routine that many are more than happy to set aside time and money for.
With cosmetic tattooing, refreshers and continued training is a must in order to keep up with the latest treatments, trends and techniques.
I love the effect that taking the time out to treat oneself can have on a persons confidence and happiness and in the case of cosmetic tattooing it can be truly life changing.
How many visits are required for permanent make-up?
The most important part of my job as a cosmetic tattooist is communication.
There's a lot of information about the procedures and the skins healing process that is not understood by most people. The client needs to have a realistic expectation of what will happen, especially over the healing period when the treated area goes through many phases and sometimes numerous treatments are necessary to achieve the desired results. Results vary depending on the condition of the  individuals skin at the time, their daily routine and the products they use, diet, environment, medications and more.
You'll likely need to refresh the pigment after a few years, you may even want to change the colour or shape which is possible even for the toughest pigments.