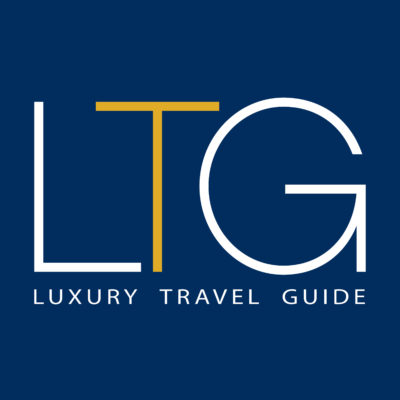 The Luxury Travel Guide has named Summer as their 'Acupuncturist of the Year'
We couldn't be more proud of our Acupuncturist, Summer and this clinics professional standards being recognised abroad and promoted to international visitors!

The Luxury Travel Guid (LTG) is a leading provider of travel news, reviews and features for a global readership. LTG publish a range of digital magazines and have daily updated online content offering objective content on holiday destinations, luxury accommodation, spas, event organisers, restaurants and more.
The LTG Awards programme acknowledges consistent performance in the luxury travel and hospitality industry. Each year LTG invite both readers and contributors to the Corporate LiveWire and LTG publications to put forward companies, products, services and individuals who they feel are deserving of recognition. All of their winners are subject to the same rigorous assessment criteria, carried out by their in-house professionals. This ensures only the most deserving businesses are chosen as a winner.
The LTG publications will be available to over 550,000 subscribers. Subscriptions are available directly from Corporate LiveWire and printed copies are distributed through our network of events, hotels, spas and restaurants but also this year their books will be promoted in airports, universities plus many more landmarks.
Keep your eye out for the magazine when you travel and tag us on Facebook with a photo if you spot us!