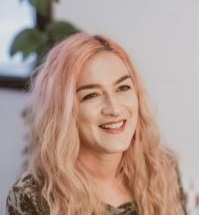 Abby Crystal
Micropigmentation Services & Training post-grad cert. in Micropigmentation '15. CIBTAC dip. Aesthetic Treatments '08
I really enjoy waxing and tinting but my passion and focus of late has been on micropigmentation and microblading.
I find that continued training is so important as the industry is ever changing and there are always new tools and methods to learn about. Cosmetic tattooing allows my clients the freedom to wake up without the hassle of their daily make-up routine and enhancing a persons natural beauty is such a great feeling, it can literally be life changing.
I look forward to meeting new faces and sharing my skills here at Absolute Therapy.
Micropigmentation (Cosmetic Tattooing)
Save time on a daily make-up routine, restore symmetry or enhance features after facial injury or surgery.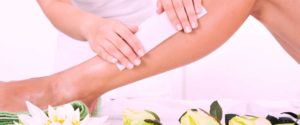 Waxing & Tinting
Our Wellington beauty salon focuses on hygiene, comfort and efficiency.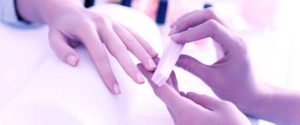 Manicures & Pedicures
Each manicure and pedicure is a work of art and can make the difference between an 'okay' day and a great day! The power of perfectly manicured hands and feet is incredible.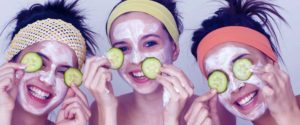 Spa Parties
Catch up with the girls, get ready for an event or visit with a hens party. Enjoy the private use of our Beauty room, add a food platter and prepare to be pampered!