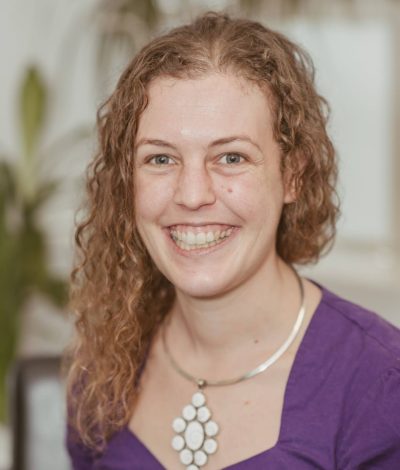 Iselde de Boam
Owner & Massage Therapist
RMT 6, Dip. Th Mass '03 NZCM Dip. Rem Mass '09 Q. Academy (Au). Cert. VM 1, 2, 3, 4 & 5.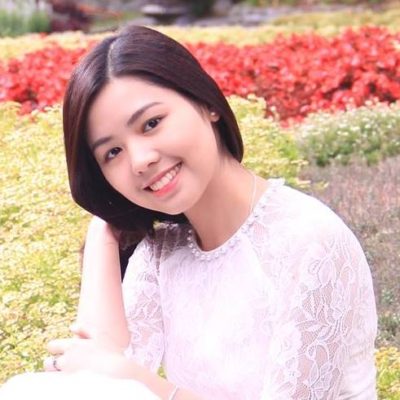 Anna Tran
Nail Technician
Cert. Nail Tech. Hand Viet Academy '17; Cert. SNS  Nail System '17.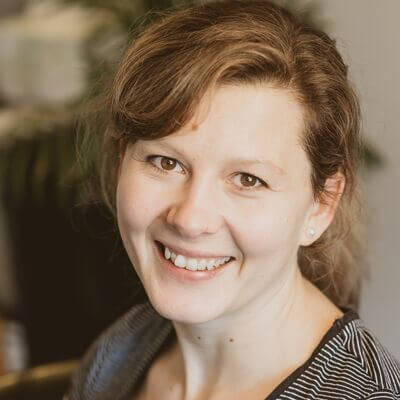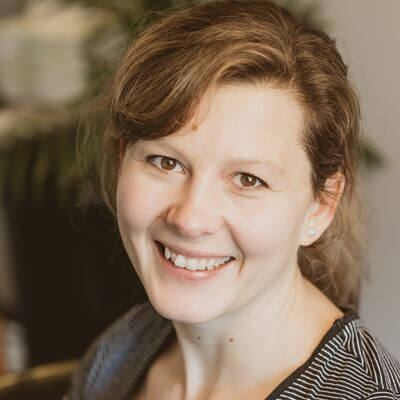 Daniela Graham
Manual Lymphatic Drainage & Massage Therapist
RMT 5, Dip. Th Mass (UK), Dip. Manual Lymphatic Drainage, Cert. Pregnancy Massage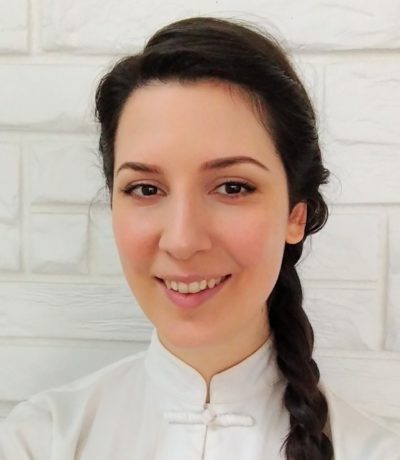 Elise Broughton
Therapeutic Massage and Biodynamic Craniosacral Therapy
RMT 6, B.Sc Molecular Genetics, B.Sc Nutrition, Dip. 2200 hour Therapeutic Massage, Dip. Biodynamic Craniosacral Therapy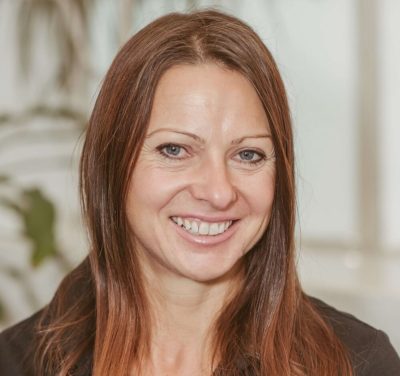 Lisa Foster
Massage Therapy & Indian Head Massage
RMT 5, ITEC Dip. Anatomy, Physiology and Body Massage; ITEC Cert Indian Head Massage, Cert. Psychology and Dip. Herbal Studies. Biomedical science BBMedSc (Hons).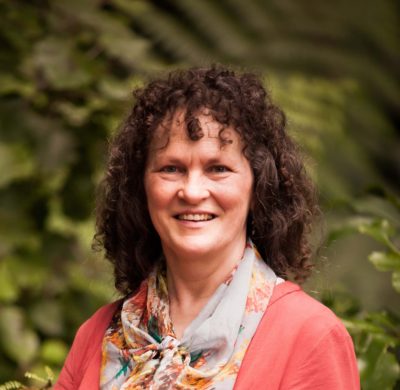 Michaelah Polegato
Biodynamic Craniosacral Therapist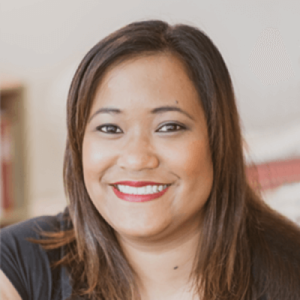 Monica Sun
Facials, Waxing & Tinting
National & Internationally Qualified Beauty Therapist: National Dip. Beauty Therapy '12. CEDISCO Dip. '12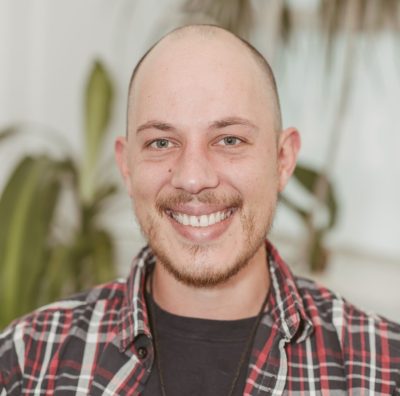 Scott Barrett
Sports & Remedial Massage Therapist
RMT 6, Dip. Wellness & Relaxation Massage (Level 5) 2017, NZCM. Dip Clinical Therapeutic Massage (Level 6) 2018, NZCM. Certified MSTR practitioner.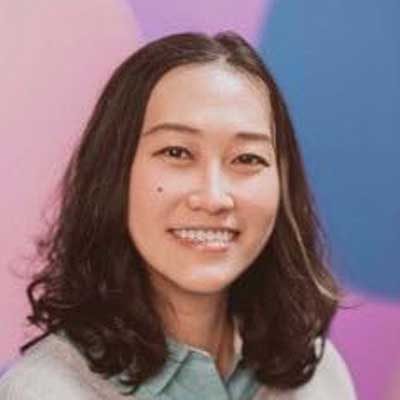 Summer Xue
Acupuncturist
Bachelor of Medicine (China) Graduate Dip. addiction, alcohol and drug studies '16 (NZ)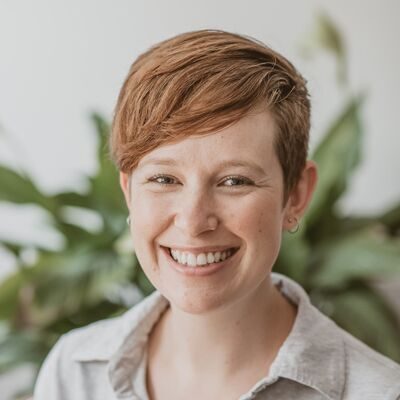 Samantha Batchelar
Spa Parties, Beauty Therapy
Diploma in Beauty Therapy, 2007 (City & Guilds.)  National Certificate in Beauty Services; nail technology. NZARBT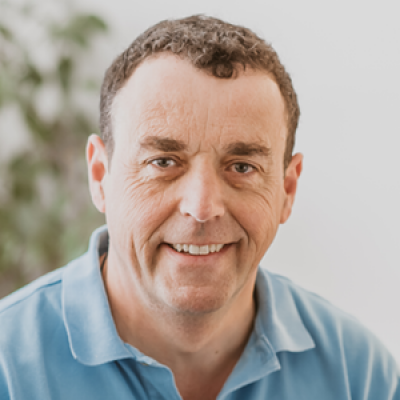 Tony Yuile
Hypnotherapist & Life Coach
Dip. Clinical & Advanced Hypnotherapy (DipCAH); Hypnotherapy Practitioner Dip. (HPD); Specialist Hypnotherapy Certs. Depression, Anxiety, Smoking, Ericksonian Hypnosis. Neuro Linguistic Programming Master Practitioner; Certified Timeline Therapist; Certified Life Coach.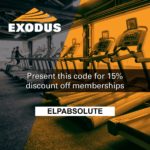 Exodus Gym
Enjoy a 15% discount on gym membership