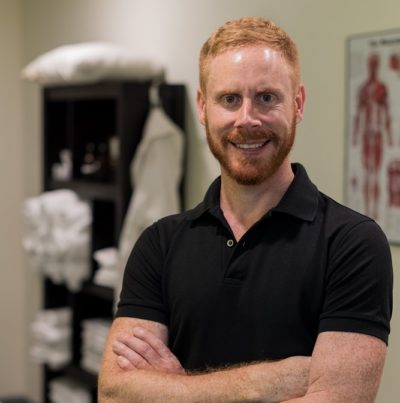 Chris Coleman
RMT (Level 6). Diploma in Wellness & Relaxation Massage (Level 5). Diploma in Clinical Therapeutic Massage (Level 6)
Certified MSTR practitioner. 
I've had a long-held fascination with bodywork since studying the Alexander Technique as a performing arts student in the early 1990's. I recently turned that curiosity into a formal qualification and, in a short space of time, have had the privilege to work with a variety of clients including those with specific physical and/or emotional tension, professional sportspeople (including the South African national rugby union team), care home patients, gym-goers, office workers and those who simply wanted to take time out from their day to relax and feel good.
Originally from the UK, I first came to New Zealand in 2016 and my work as a flight attendant and then as a television producer/director, meeting and working with people from a variety of backgrounds from and in various locations around the world, has really helped me develop a keen sense of empathy, compassion and respect which I feel are invaluable for a beneficial client-therapist relationship.
Whether I'm working with a client who has never had a massage before or someone who has already felt the benefit of hands-on therapy, my passion lies in offering a calm, reassuring environment where clients can share their goals as I apply my knowledge and experience in order to help achieve them using a mutually agreed plan. I also believe in helping beyond a session by suggesting how clients might benefit from self-care, e.g. home relaxation techniques, stretching exercises, postural changes etc.
I offer a range of techniques, depending on a client's specific needs or simply what they feel would most benefit them in the moment including myofascial release and deep tissue massage – all with an emphasis on relaxation, stress/anxiety relief and physical tension release
In order to deepen my understanding and application of massage therapy to better improve my clients' health and wellness outcomes, I've recently graduated with my Level 6 Diploma in Clinical Massage Therapy and I'm look forward to sharing my new skills with all my clients.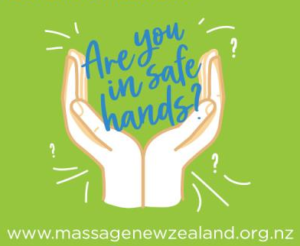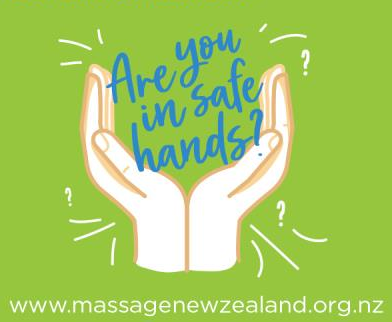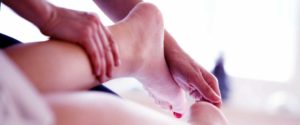 Relaxation Massage
Relax in the knowledge that the massage therapists treating you are all fully qualified and registered with Massage New Zealand. This category includes Swedish relaxation massage, Hot Stone massage, Indian Head massage and Pregnancy massage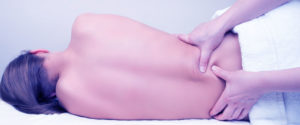 Therapeutic Massage
For a more goal focused massage where we aim to treat a particular sporting concern or injury or to provide appropriate levels of care during the various stages of injury rehabilitation this type of Massage is for you.