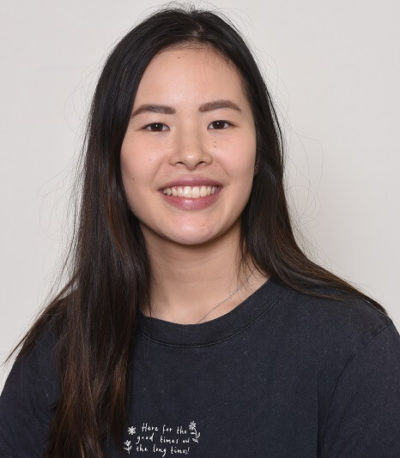 Courtney Yee
RMT (Level 6) Diploma in Wellness & Relaxation Massage (Level 5). Diploma in Clinical Therapeutic Massage (Level 6).
Certified MSTR Practitioner.
In 2018 I graduated with a Diploma in Wellness & Relaxation Massage (Level 5) and a Diploma in Clinical Therapeutic Massage (Level 6).  The years following on I have been working as Massage Therapist alongside Physiotherapists in a Multidisciplinary Clinic in the Wairarapa.
The main reason I wanted to start massaging was to be able to help people.  I had never had a massage before I started studying, so after the first time I had one I noticed so many positive effects it can have on you whether it is internal or external.  In the past few years of working in the massage profession, I have been able to see the positive effects massage can have on my clients which could be, physically helping a person be able to increase movement, release muscle tension and decrease pain but also mentally you can see how much more relaxed and happier they look and say they feel.  That is the most rewarding thing about this job, being able to help someone no matter what they want to achieve from the massage.
I have worked in retail for the past 8 years, while I was in college, studying and working as a Massage Therapist.  From this I have gained excellent customer service and I always strive to make sure the customers or clients are happy.  From working in retail I have also learned how important communication is, I like to apply this in massage as well.
I have worked with professional sport teams, athletes, powerlifters, office workers and more.  The different groups of people I have massaged has given me a variety of massage experiences which means I can adapt the techniques or skills depending on your needs.
I like to give home care after the massage whether it involves stretching, working on posture or finding something to aid in helping you reach your goals.  I think it is just as important to implement self care as it is to receive the massage itself.   I look forward to working with you while I continue to learn and gain new skills.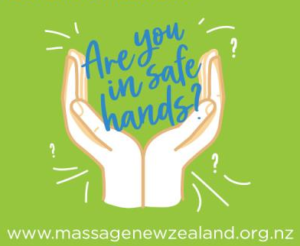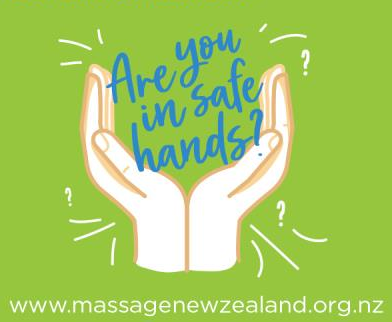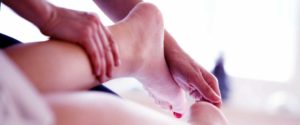 Relaxation Massage
Relax in the knowledge that the massage therapists treating you are all fully qualified and registered with Massage New Zealand. This category includes Swedish relaxation massage, Hot Stone massage and Pregnancy massage.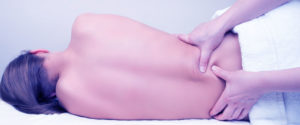 Therapeutic Massage
For a more goal focused massage where we aim to treat a particular sporting concern or injury or to provide appropriate levels of care during the various stages of injury rehabilitation this type of Massage is for you.