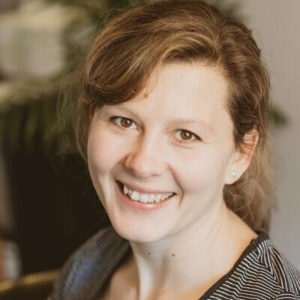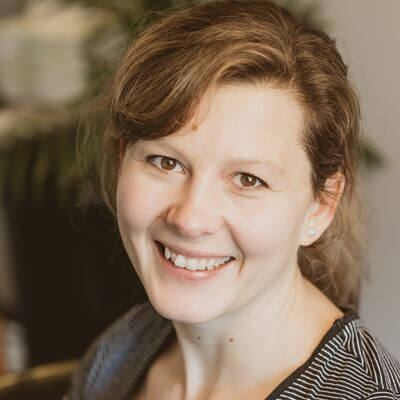 Daniela Graham
RMT Dip. Therapeutic Massage (UK), Dip. Manual Lymphatic Drainage incl CDT, Cert. Pregnancy Massage
My fascination for human anatomy and my love to work with people has led me to become a hands on therapist. I specialise in relaxation massage, pregnancy massage as well as Manual Lymphatic Drainage.
It is my passion to improve the health and well-being of my clients. My massages not only help to release the tension built up by our busy daily schedules, they also promote and maintain a healthy mind / body and leave you feeling energised. I have gained a wealth
of knowledge in working with a wide range of clients over several years as a therapist and find incorporating a diversity of massage techniques in my treatments, personalised to each clients' needs, brings great results.
As a Manual Lymphatic Drainage Therapist, I am also experienced treating clients suffering from lymphoedema (water retention) due to a variety of reasons including post-trauma, post-cancer, post–surgery and expecting mothers. The results of Manual Lymphatic Drainage never fail to amaze which is why I continue to enjoy helping clients to experience its powerful effects on the body.
I hold a diploma in Therapeutic Massage with the Quantum Metta School of Massage in the UK and I have furthered my studies in Austria, at Bergler Massage Institute, gaining a diploma in Manual Lymphatic Drainage (Dr. Vodder Method) and Combined Decongestive Therapy.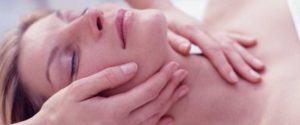 Manual Lymphatic Drainage
The lymph system is like the body's waste disposal. It is responsible for cleansing our tissues and maintaining a balance of fluids within the body. It also strengthens your immune system, it leaves you feeling relaxed and often the full benefits are only felt until some hours after the treatment.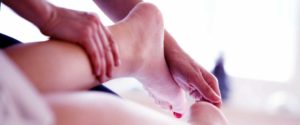 Relaxation Massage
Relax in the knowledge that the massage therapists treating you are all fully qualified and registered with Massage New Zealand. This category includes Swedish relaxation massage, Hot Stone massage, Indian Head massage and Pregnancy massage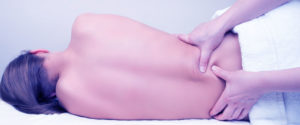 Therapeutic Massage
For a more goal focused massage where we aim to treat a particular sporting concern or injury or to provide appropriate levels of care during the various stages of injury rehabilitation this type of Massage is for you.