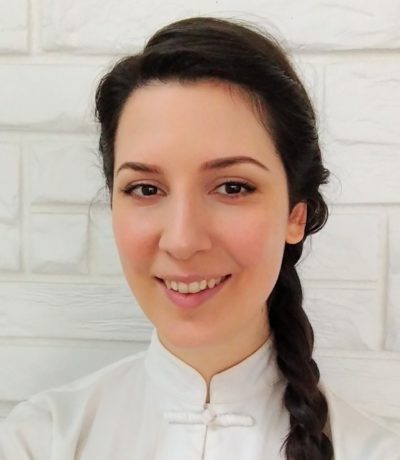 Elise Broughton
Therapeutic Massage & Biodynamic Craniosacral Therapy
RMT Level 6, B.Sc Molecular Genetics (2007), B.Sc Nutrition (2009), Dip. 2200 hour Therapeutic Massage (2016), Dip. Biodynamic Craniosacral Therapy (2019)
I am a Canadian massage therapist on a two year visa to New Zealand, and am thrilled to be a part of this beautiful community.
My first experience with massage and bodywork occurred in 2013 by recommendation from a friend and I was immediately hooked on the amazing physical and psychological benefits. I began training in massage and various other modalities as a side hobby, but decided to shift into the career full time and completed my massage training in 2016.
I have always held a keen interest in the connection between mind and body, so decided to specialise in the biodynamic form of craniosacral therapy – a modality that helps clients process held tension in the body from emotions and life events. I graduated in 2019 after more than two years of course work and case studies. It has been a fascinating road of discovery, and I am continuously amazed by the intelligence and resilience held within the body. The training has heavily influenced my massage practice, and I always operate from a place of listening and responding to subtle body cues.
I look forward to meeting and working with you to meet your health goals.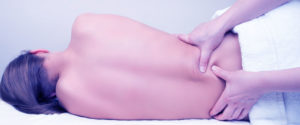 Therapeutic Massage
For a more goal focused massage where we aim to treat a particular sporting concern or injury or to provide appropriate levels of care during the various stages of injury rehabilitation this type of Massage is for you.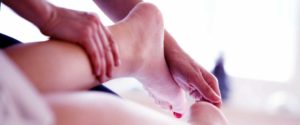 Relaxation Massage
Relax in the knowledge that the massage therapists treating you are all fully qualified and registered with Massage New Zealand. This category includes Swedish relaxation massage, Hot Stone massage, Indian Head massage and Pregnancy massage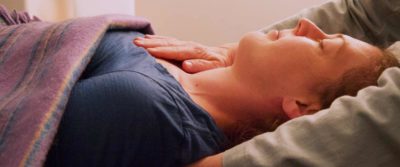 Biodynamic Craniosacral Therapy
Biodynamic Craniosacral Therapy (BCST) is an advanced therapy that combines a Western scientific understanding of the body with mindfulness skills, unique type of touch and an appreciation of the body's ability to heal itself.