Biodynamic Craniosacral Therapy (BCST)
I liken Biodynamic Craniosacral Therapy to the blossoming of a flower, ever unfolding discovering who you really are far beyond your pain and discomfort. Continuing education is of utmost importance so that I may be aware of and practice the most recent effective ways to support you on your wellness journey.
"Biodynamic Craniosacral Therapy (BCST) is an advanced therapy that combines a Western scientific understanding of the body with mindfulness skills, unique type of touch and an appreciation of the body's ability to heal itself.
The therapy has its roots in the discoveries made by Osteopath Dr. William Garner Sutherland in the late 1800's – "the Cranial Concept". These original concepts have been refined and extended to become the Biodynamic Craniosacral Therapy of today."

For more information visit:
www.bcst.info
Pricing
Initial visit (60 mins) $135
Follow-up visit (45 mins) $135
Session Times
Appointments only available by booking directly with Michaelah.
Please Note
Bookings are not available online.
Payments Accepted
Cash only.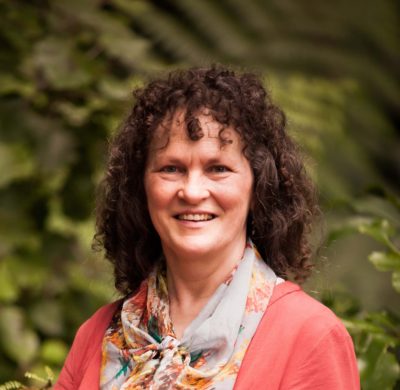 Michaelah Polegato
Registered Biodynamic Craniosacral Therapist
HIM, MT, BCST/PACT NZ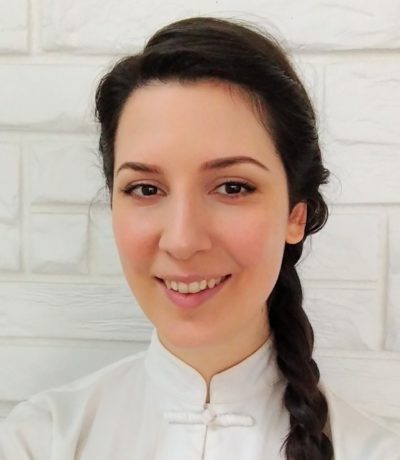 Elise Broughton
RMT 6, B.Sc Molecular Genetics, B.Sc Nutrition, Dip. 2200 hour Therapeutic Massage, Dip. Biodynamic Craniosacral Therap