Inma Fuentes
Health Coach
IICT Registered Member. Advanced Cert. Nutrition and Health Coaching (Includes modules on Psychology, Behaviour Change and Wellbeing Management; Human Nutrition; Physical, Emotional and Mental Health.
My name is Inma and I'm a Nutrition and Health Coach. I love cooking, music and photography and I'm crazy about fermented foods and gut health. I love helping others transform their lives and reconnect with their bodies and internal cues. There's nothing more satisfying than watching your client have one of those "aha" moments and finding the answers they were looking for.
When we find our inner strength, we can make change happen. As a Health Coach, my mission is exactly that – to help you uncover your values and inner power and turn unhealthy behaviours into healthy positive ones by making small gradual changes to your diet and lifestyle that will have a huge positive impact on your overall mental and physical wellbeing. The food we eat, how we interact with the world, how often we move our bodies or how connected we are to nature really impacts our physical and mental wellbeing as well as our gut health.
The beauty of a Health Coach is having someone stand by your side, keeping you accountable and teaching you how to incorporate  good habits into your life, to assist in reaching your individual health and wellness goals.
I'm very excited about this opportunity at Absolute Therapy and I look forward to working with you soon.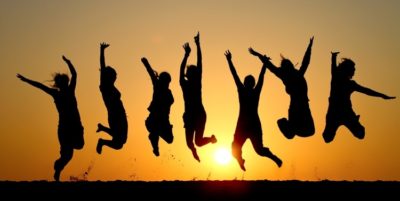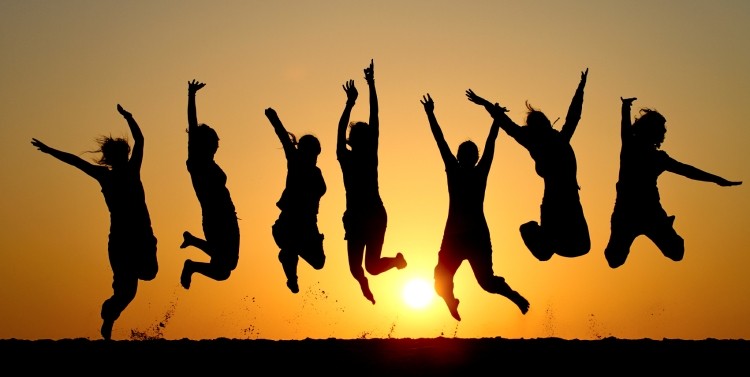 Health Coaching
Have you ever wondered what creates the gap between what people say they want
and what they actually do?
Health Coaching can close this gap. Combining theory from Coaching Psychology,
Behaviour Change and Positive Psychology, clients overcome resistance to
change by using a step by step, structured approach.