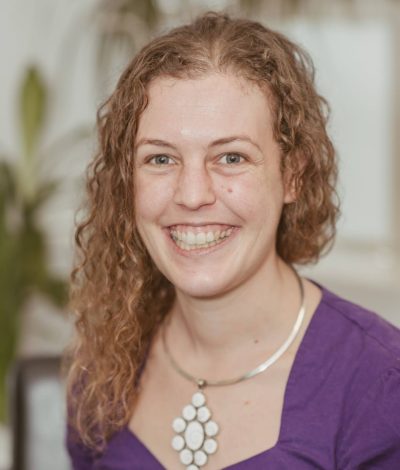 Iselde de Boam
Director of Absolute Therapy;
RMT (Level 6). Diploma in Therapeutic Massage (Level 6), Diploma in Remedial Massage (Level 5), Certificate in Visceral Manipulation (Level 1,2, 3, 4 & 5)
I have lived in and traveled many places in Europe and Australia working as a self employed Massage Therapist and tutor along the way.  I set out as a sole Trader in 2010 and by November 2013 I expanded from a one room practice and bought Absolute Therapy Ltd.  I relocated us to Allen Street after the Nov 2016 earthquakes and our new home suits us perfectly.
As a massage therapist, I am motivated and active in the profession and I love my work which I approach with a genuine interest for each person. I particularly love the relief people talk of after receiving on-going massage treatments from me and the subtle (and sometimes not so subtle) changes in the way they relate to their body as they reconnect with themselves.
A lot of my work is with regular clients giving weekly or fortnightly "maintenance massage" which helps people manage the fast pace of their busy lives. I also do therapeutic or rehabilitation massage where I typically spend 6-8 massage treatments with someone, initially closer together and then spreading them out as we see results.  Some things I have helped people with are chronic conditions and physical ailments that need regular attention to maintain functionality and/or to manage pain, 'OOS', frozen shoulders, sciatica, joint reconstruction (post-surgery recovery) stress and anxiety and more.
I love massage, don't know how anyone could live without it – I also practice what I preach by receiving fortnightly massage from the Therapists at Absolute Therapy but my latest passion at work is learning the art of visceral manipulation. There's so much to it and it challenges me on many levels and when it goes well it is an incredible thing to be a part of. This study has developed my sense of touch in ways I sometimes find hard to describe.
On the business side of things, I love the daily challenges and learning's I get and feel like I am only limited by my own imagination! I am focused on running a business that offers a range of professionals who provide quality treatments prioritising results and customer satisfaction.
Recently I'm most proud of setting the business up to bring on multiple partners. I feel I've set up a career pathway for therapists who might otherwise end up practicing in relative isolation.  We have a strong team who have a stake in the way they run their business but together we get to enjoy a nice work environment in a good location and importantly we can do more for you, our clients.
I am the Massage New Zealand executive committee member who attends the Allied Health Aotearoa New Zealand meetings and I have a keen interest in lifting the standard of our profession and connecting with other professions. Here we have tried to represent this in the way we have designed our massage services for you and I hope that you have an exceptional experience every time you visit.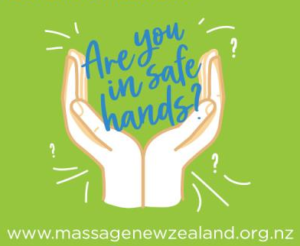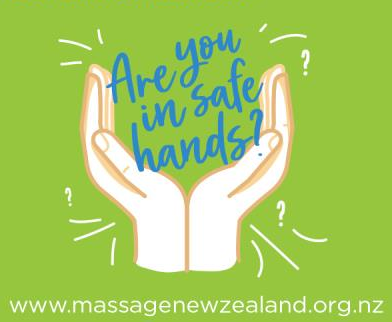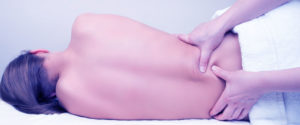 Therapeutic Massage
For a more goal focused massage where we aim to treat a particular sporting concern or injury or to provide appropriate levels of care during the various stages of injury rehabilitation this type of Massage is for you.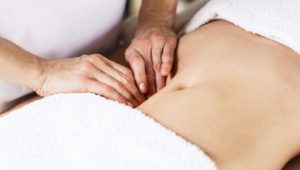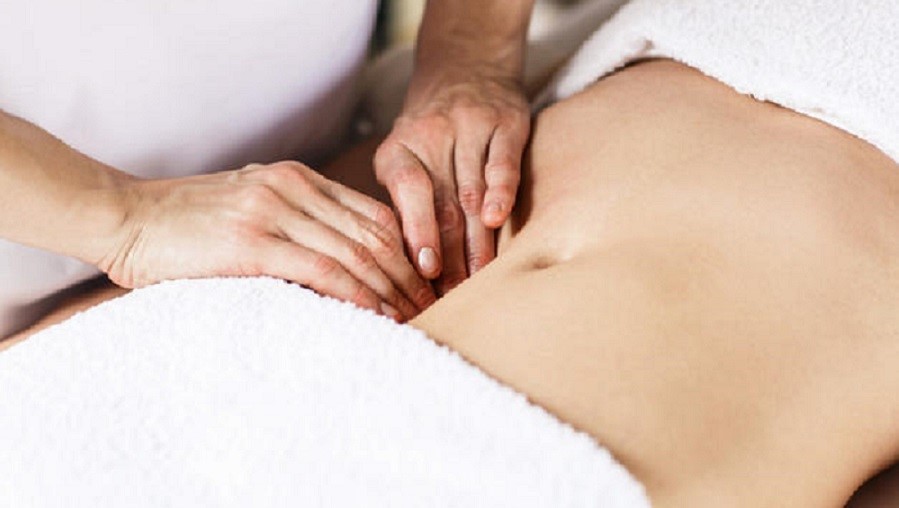 Visceral Manipulation
Visceral Manipulation is a method of assessing and treating areas of tension within the body, with a specific focus on our inner organs and their relationship to the rest of your body. In other words, it is 'organ-specific fascial mobilization.'