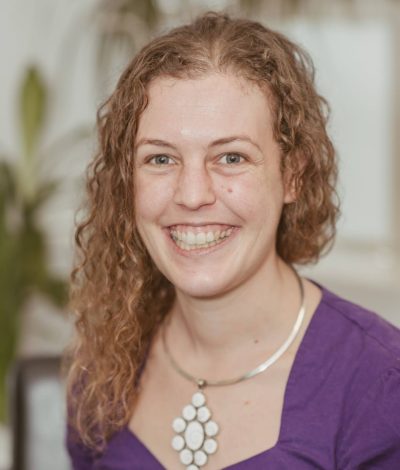 Iselde de Boam
Director of Absolute Therapy;
RMT (Level 6). Diploma in Therapeutic Massage (Level 6), Diploma in Remedial Massage (Level 5), Certificate in Visceral Manipulation (Level 1,2, 3, 4 & 5)
I have lived in and traveled many places in Europe and Australia working as a self employed Massage Therapist and tutor along the way.  I set out as a sole Trader in May of 2010 and by November 2013 I expanded from a one room practise and took over as the Managing Director of Absolute Therapy Ltd. In 2017 I relocated the business after the Nov 2016 earthquakes to our current location which suits us perfectly.
Where Massage is concerned, I am motivated and active in the industry and I love my work which I approach with a genuine interest for each person. I particularly love the relief people talk of after receiving on-going Massage treatments from me and the subtle (and sometimes not so subtle) changes in the way they relate to their body as they reconnect with themselves. A lot of my work is with regular clients giving weekly or fortnightly "maintenance massage" which helps people manage the fast pace of their busy lives. I also do a lot of rehabilitation work where I typically spend 6-8 sessions with someone, initially quite close together and then spreading them out as we begin to see results. These people may also getting Physiotherapy post injury (sporting or other) or they may have chronic conditions/physical ailments that need regular attention to maintain functionality and to manage pain levels – these can be things like OOS, frozen shoulders, sciatica, joint reconstruction (post-surgery recovery), and more. Massage Therapists from around town also seek me out for their own preventative or maintenance treatments and I personally receive regular fortnightly massage from the Therapists at Absolute Therapy.
On the business side of things, I love the daily challenges and learning's I get and feel like I am only limited by my own imagination! I would like to get creative with my business model and look at running more of a Social Enterprise or collective model. Social Enterprises appeal to me because I feel they are essentially community minded, ethically run businesses using a sustainable business model.
I am compelled to work towards lifting the usual approach towards, and standard of, Massage as a profession from both the public and practitioner view points. At work I am focused on running a business that offers a range of professionals who specialise in their area of interest and provide quality treatments prioritising results and customer satisfaction.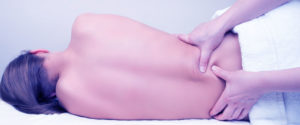 Therapeutic Massage
For a more goal focused massage where we aim to treat a particular sporting concern or injury or to provide appropriate levels of care during the various stages of injury rehabilitation this type of Massage is for you.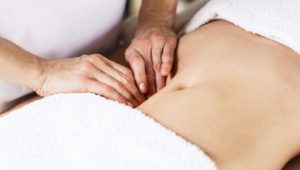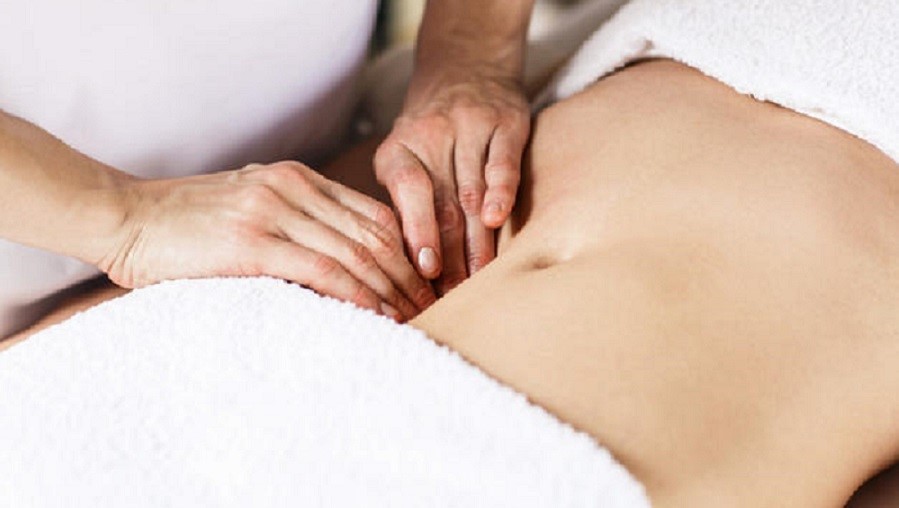 Visceral Manipulation
Visceral Manipulation is a method of assessing and treating areas of tension within the body, with a specific focus on our inner organs and their relationship to the rest of your body. In other words, it is 'organ-specific fascial mobilization.'