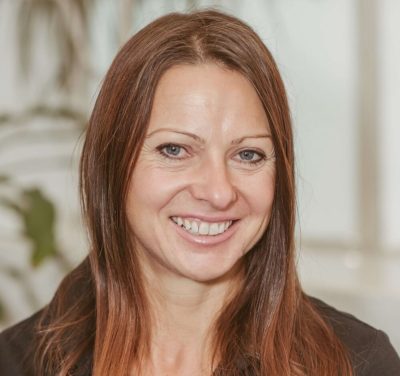 Lisa Foster
RMT (Level 5), ITEC Dip. Anatomy, Physiology and Body Massage; ITEC Cert Indian Head Massage, Cert. Psychology and Dip. Herbal Studies. Biomedical science BBMedSc (Hons).
I'm passionate about sharing ways to use our minds to develop greater inner strengths and resources and I'm whole-heartedly committed to offering effective support to my clients.
Following my science degree, I trained in massage therapy and initiated a new massage practice within a medical clinic and sports facility in Gibraltar. I focused on supporting people with relaxation, reducing anxiety, helping with injuries and offering pain relief and worked in alignment with individual needs. I developed a strong reputation as someone able to focus on areas of tension with practical and intuitive wisdom to aid healing. I also wrote articles for the local Insight Magazine on health-related topics.
I have been in New Zealand for over 12 years and from a strong desire to impact health and well-being have worked in leadership positions enabling health teams to provide vital support to those in need. Much of this work has been in the mental health field which has given me a holistic view of people's needs for balance, both physically and mentally. I am delighted to utilise this expertise and offer holistic treatments for healing and well-being at Absolute Therapy.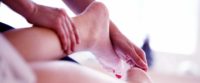 Relaxation Massage
Relax in the knowledge that the massage therapists treating you are all fully qualified and registered with Massage New Zealand. This category includes Swedish relaxation massage, Hot Stone massage, Indian Head massage and Pregnancy massage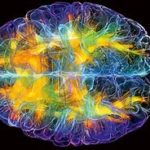 Positive Neuroplasticity
"Neurons that fire together, wire together." As we create a thought electrochemical waves lasting mere milliseconds flash through our minds and can create permanent changes in the structure of our brain. Learn how to use your mind to create positive and sustainable changes in your brain.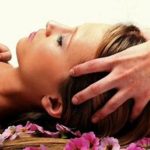 Indian Head Massage
This service offers improved blood flow to head and neck which can relieve eye strain and headaches and reduce chronic neck and shoulder issues. (This includes shoulders, neck, arms and face as well as a traditional scalp massage).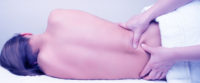 Therapeutic & Sports Massage
For a more goal focused massage where we aim to treat a particular sporting concern or injury or to provide appropriate levels of care during the various stages of injury rehabilitation this type of Massage is for you.