Don't Let Scar Tissue Hold You Back
Our tissues adapt to the pulling and restrictions that can result from scar tissue.
Scar tisssue can run deep and can be found anywhere throughout the body causing severe or minute but chronically persisting strains on our body and often causing compensation patterns that lead to immobility or reduced function of limbs and organs, but it can be improved!
The McLaughlin Scar Tissue Release (MSTR) technique is internationally recognised, as demonstrated by professional training institutes who have approved their courses, from massage therapy to physiotherapy or osteopathy and more.
A very gentle, quick and effective technique that you may notice positive effects from after one session. Large scars take slightly longer and it may only be suitable to work on one in a 15min time frame where as we may be able to work on 2 to 3 smaller scars in the same amount of time. Your initial consultation will help determine your goals and what can be achieved and how long it may take to get there, often only 2 – 4 sessions per scar.
Pricing
Initial consultation and treatment (30 mins)$59
Individually booked follow-up appointments (15 mins)$29
Packages
Initial consultation and treatment plus 2 follow up treatments $105
Initial consultation and treatment plus 4 follow up treatments $159
Payments accepted
Cash, Eftpos, Visa, Mastercard, Bartercard. (Online transfer by arrangement only.)
MSTR is used for:
Caesarian section scars
Hysterectomy scars
Spinal surgery scars
Trauma scars such as those typically found on the knee
Head wound scars
Mastectomy scars
Amputation scars
Underlying scar tissue from laparoscopic surgeries
Success has also been reported with burns scars in some instances and MSTR can be applied in a number of different ways to help treat problems where underlying fibrous tissue is present including;
Plantar Fasciitis
Certain cases of frozen shoulder
Sports injuries (such as quadriceps and hamstring tears)
Axillary Web Syndrome (AWS)
Underlying scar tissue from surgeries or tissue traumas
Any areas of dense fibrous tissue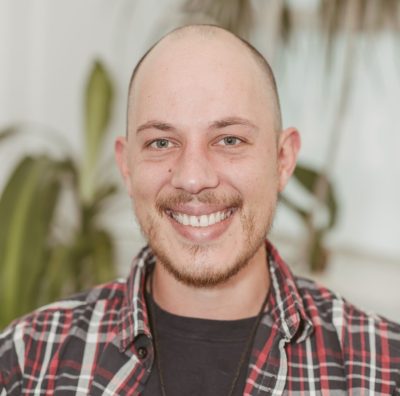 Scott Barrett
RMT (Level 6) Dip. Wellness & Relaxation Massage (Level 5) 2017, NZCM. Dip Clinical Therapeutic Massage (Level 6) 2018, NZCM. Certified MSTR practitioner.