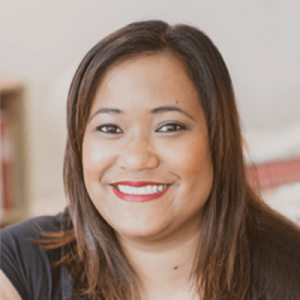 Monica Sun
NZARBT. National & Internationally Qualified Beauty Therapist: National Diploma in Beauty Therapy. Diploma CEDISCO.
I love waxing but my real passion is skin care, there is nothing more rewarding to me than introducing a client to a skin care regime and have them come back to you seeing and feeling the difference. I searched around for a product range that was NZ made, natural and yet still active and I finally found it in Sabore. I'd love to talk to you about your skin, maybe put you under the skin scanner and to teach you about this stuff you see in the mirror every day.
My client's happiness and wellbeing are very important to me and I strive to give all my clients the very best service.  I'm excited to work with Sabore and introducing you to a beautiful product range. I look forward to meeting you soon!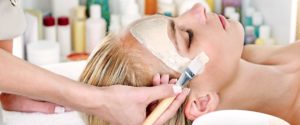 Facials & Sabore Skincare
We work with Sabore, an incredible New Zealand made, natural and active skincare range that we truly believe in.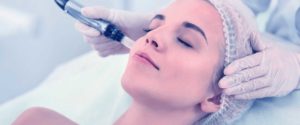 Dermal Needling
Dermal needling is a very popular facial treatment during winter. It is also known as micro-needling or collagen induction therapy. It is a non-invasive, non-ablative facial rejuvenation procedure that is growing in popularity here in Wellington.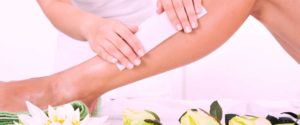 Waxing & Tinting
Our Wellington beauty salon focuses on hygiene, comfort and efficiency.