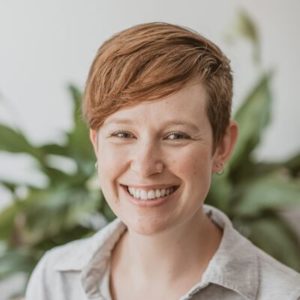 Samantha Batchelar
Diploma in Beauty Therapy, 2007 (City & Guilds)
National Certificate in Beauty Services; nail technology. NZARBT
For me, Beauty Therapy is not just about putting goop on your skin so you can look like a supermodel. My job is to give you the information you need to make informed decisions about your skin and overall health, and to make you feel great about being you!
My heart is in relaxation, creating a moment of tranquillity so that you can find balance. While not practising massage at Absolute Therapy, much of my post grad education has been in massage therapies. I also returned to University to study part time Health Science papers to better understand the marvel that is the human body.
I have worked in Luxury Spas in both London and Canada and my heart remains in luxury, indulgent treatments. I do, however, enjoy the meticulous nature of eyelash extensions, manicures & pedicures, and (bizarrely) love doing Brazilians, not so much for the work but because they provide the best conversation!
I am excited to join the team at Absolute Therapy and look forward to seeing you soon!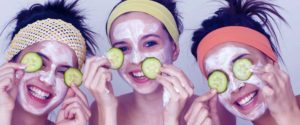 Spa Parties
Catch up with the girls, get ready for an event or visit with a hens party. Enjoy the private use of our Beauty room, add a food platter and prepare to be pampered!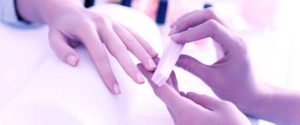 Manicures & Pedicures
Each manicure and pedicure is a work of art and can make the difference between an 'okay' day and a great day! The power of perfectly manicured hands and feet is incredible.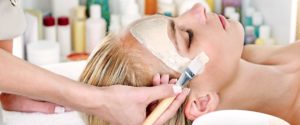 Facials
We work with Sabore, an incredible New Zealand made, natural and active skincare range that we truly believe in.