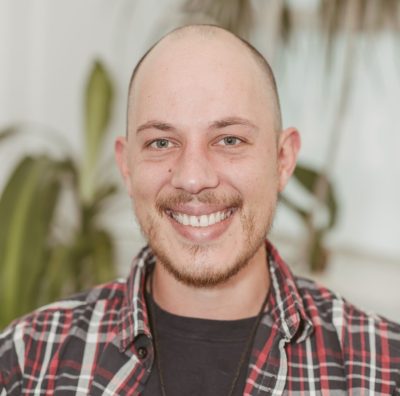 Scott Barrett
 Neuromuscular Therapist
Director of Absolute Therapy;
RMT (Level 7) Bachelors in Health Studies & Neuromuscular Therapy (Level 7). Diploma in Clinical Therapeutic Massage (Level 6). Diploma in Wellness & Relaxation Massage (Level 5).
Certified MSTR practitioner. Certified MSTR instructor.
I have recently completed my Bachelor of Health Studies and Neuromuscular Therapy which has further expanded my knowledge and ability to treat soft tissue conditions. I also have my Diploma in Clinical Therapeutic massage and a Diploma in Wellness and Relaxation Massage and have become an approved McLoughlin Scar Tissue Release (MSTR) practitioner and instructor.
I have spent 15 years in the hospitality industry which has helped my skills with communication, relatability and empathy, helping me to build quicker rapport with my clients, as I prefer to work with people over a longer period, to help attain their goals.
I have a passion for massage and have been practicing from a home clinic for the past two years during my studies. I like to work with my clients to figure out what's going on, which postural, and movement assessments to provide to get a more targeted idea, and then base a treatment around what we both think will achieve their goals.
I like to use a range of treatments including muscle energy techniques, myofascial release, soft tissue and neuromuscular techniques to get the desired results set out in the treatment plan.
I also enjoy educating my client's and helping them to better gain those desired outcomes with knowledge of the affecting tissues and their functions, as well as exercises or stretching techniques they can do in their own time to see faster results.
I have a belief that health is more than just a physical aspect as well, mental, social and spiritual health can play major factors in health, and I like to work to help clients reach there optimal health. If that means referring to another specialist to best help someone, then together we will decide what is the best course of action to take with treatment. My ultimate intention is to help people get back to a pain free or functioning lifestyle, regaining some control in their lives and getting back to that optimal health level.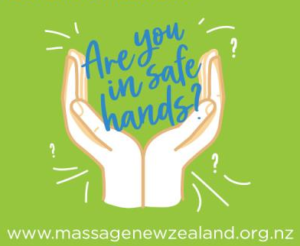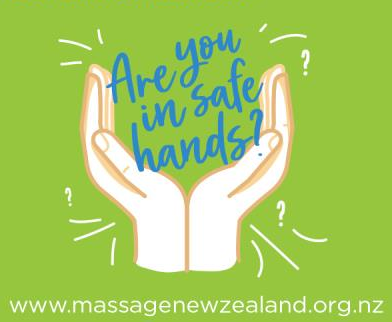 Neuromuscular Therapy
To optimise physical performance it is important to identify faulty movement patterns to prevent compensation and overloading to muscles and joints that could result in injury.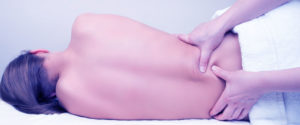 Therapeutic & Sports Massage
For a more goal focused massage where we aim to treat a particular sporting concern or injury or to provide appropriate levels of care during the various stages of injury rehabilitation this type of Massage is for you.


McLoughlin Scar Tissue Release Technique
Scar tisssue can run deep and can be found anywhere throughout the body causing severe or minute but chronically persisting strains on our body often causing compensation patterns that lead to immobility or reduced function of limbs and organs, but it can be improved!