Neuromuscular Therapy
To optimise physical performance it is important to identify faulty movement patterns to prevent compensation and overloading to muscles and joints that could result in injury.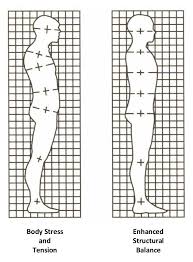 Functional, active, passive and resisted tests are used to identify stresses, which our bodies are subjected to from general movements and activities. A movement and postural assessment takes up to 30 minutes, allowing the therapist to determine a structured, personalised treatment plan – this is emailed to you approximately three days after your appointment.
Treatment plans are made in agreement with you and can be created on a case-to-case basis, typically aimed around five to ten sessions before leading into 'maintenance massage' or you can chose one of our pre-built packages. All traetment plans include a complimentary rehabilitation tool such as a stretch band or a massage ball and 10% off any extra rehabilitation products purchased through your Therapist during the treatment period.
Treatments themselves may include remedial massage and techniques like Trigger Point release, active or passive and dynamic stretches, myofascial release techniques and/or suction cupping, active or passive mobilisation of joints, the use of specific warming balms, sports or kinesio taping and reassessment to maintain focus on the goals set initially.
Movement and postural assessment enhances massage efficacy.
Our clients really enjoy the things they learn about their body or their movement patterns and how it empowers them to take better care of themselves when we aren't around. They often tell us how useful and interesting it is to see a marked improvement in Range of Motion for example, after post-treatment reassessment because although they might feel improvements, quantifying it can somehow make it feel more significant.
What are the benefits of this service?
Improve physical performance to reach personal goals
Reduce or eliminate faulty movement patterns
Identify contributing factors relating to current condition
Determine preventative measures to reduce further injury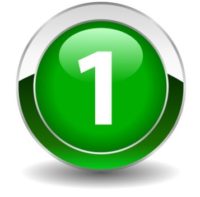 Package 1 – Kick-starter Package
This package is a short but intensive approach to reducing your musculoskeletal issues. You should notice changes by the end of the sessions and understand the role remedial massage can play in your healing and ongoing maintenance. From there you can decide if continuing this treatment path is right for you.
Includes:
Initial postural & movement assessment with written report & treatment plan.
30min treatment directly following your initial assessment
3 x 60min remedial massage treatments
Final postural & movement assessment with 30 min treatment and summary report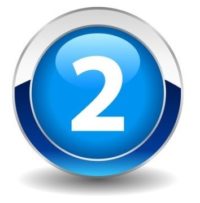 Package 2 – The Works Package
Designed to move you through injury and pain or movement restriction, toward 'maintenance' massage, these sessions will start of close together and move progressively further apart along side your progress. If you want to get to really 'get on top' of your issue, this is a great place to start.
Includes:
Initial postural & movement assessment with report & treatment plan
30min treatment directly following your initial assessment
10 x 60 min remedial massage treatments
Final postural & movement assessment with 30 min treatment and summary report