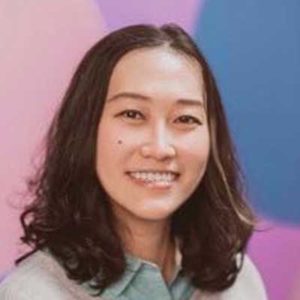 Summer Xue
Bachelor of Medicine (China) Graduate Diploma of addiction, alcohol and drug studies (NZ)
Member NZRA, ACC Injury Treatment Provider
Hello, Wellingtonians! My name is Summer Xue, I am an experienced and registered Acupuncturist who specializes in addiction relief, pain management and sports Acupuncture. I treat a number of different health problems such as migraine headaches, upper and lower back pain, hip pain, elbow pain, neck pain, stress and PTSD, weight management, migraines, depression, anxiety, frozen shoulders, insomnia, blood pressure maintenance issues, weight loss issues and facial rejuvenation, along with many other disorders. Specifically, I like to treat with a variety of techniques including acupuncture, moxibustion, Gua Sha, cupping and electro acupuncture and Herbs. My goal is to provide treatments that are both effective and long term, and with results that are satisfying. I love Acupuncture, it is the most widely used system of medicine on earth and has been used by billions of people over thousands of years.
My background includes two years experience serving as a soldier in the Chinese military working in the department of health using Acupuncture to treat other female soldiers. I've also spent a year working in a Rehabilitation centre here in Wellington as part of my work experience and I have Massage and Spa experience here too. My colleagues and patients describe me as both caring and compassionate, and comment that it's very apparent that I truly love what I do.
I look forward to meeting you soon so schedule an appointment with me online, today.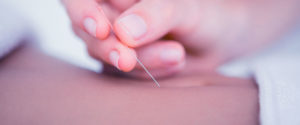 Acupuncture
Traditional Chinese Medicine that incorporates acupuncture has been used successfully for thousands of years, working with a profound pathway within the body to restore balance on every level – as one of our ACC registered services bring a referral from your doctor for an acupuncture session in our central Wellington clinic.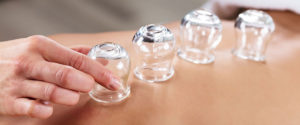 Cupping
Cupping is the term applied to a technique that uses small glass cups or bamboo jars as suction devices. Most commonly, a burning cotton bud is placed inside a glass cup, which creates a vacuum inside as the hot air cools, creating a negative pressure for the therapeutic effects.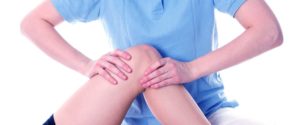 Rehabilitation Coaching
Rehabilitation Coaching
Rehabilitation Coaching is a fairly broad service that can suit anyone so if you're unsure as to whether it is right for you, get in touch. Sometimes your rehabilitation is only subsidised so far and it's juuust not quite enough to get you up and working at 100% again, let us help you to bridge that gap and reach 100%!