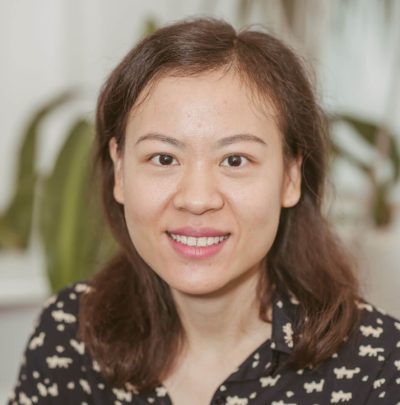 Thuy Nguyen
Dip. Cosmetic Tattooing & Microblading '16 (Vietnam); Apprenticeship in Cosmetic Tattooing '05 (Vietnam); Dip. Beauty Care, Eyelash Extensions, Nails & Waxing '10 (Vietnam)
Hi, I'm Thuy. I am a  semi-permanent make up artist & beauty therapist, specialising in eyelash treatments and waxing. Microblading and semi permanent make-up is a highly skilled and specialist treatment that I've been doing for about 15 years now. A lot of my clients find confidence in my experience especially when they see pictures of past work on my Facebook page.
I'm a bit of a perfectionist and very passionate about my work – everything to do with the face from Permanent Make-up to eyelash extensions or a simple Eye Trio. I have worked around NZ but also overseas giving me a depth of experience in dealing with a wide variety of people from different cultures and with different skin types. There would be very few people in NZ that I wouldn't be able to treat.
Now you've found me, I'd love to meet you and I invite you to book in for a free consultation.
Micropigmentation (Cosmetic Tattooing)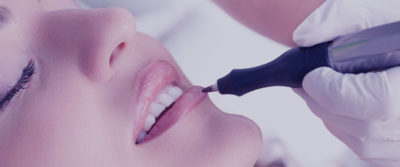 Save time on a daily make-up routine, restore symmetry or enhance features after facial injury or surgery.
Eyelash Extensions

Applied one by one to your natural lashes, Eyelash Extensions add thickness and length to your natural lashes.
Waxing & Tinting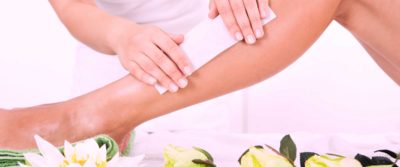 Our Wellington beauty salon focuses on hygiene, comfort and efficiency.