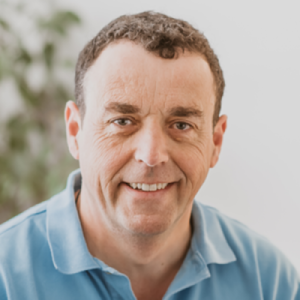 Tony Yuile
Dip. Clinical & Advanced Hypnotherapy (DipCAH); Hypnotherapy Practitioner Dip. (HPD); Specialist Hypnotherapy Certs. Depression, Anxiety, Smoking, Ericksonian Hypnosis. Neuro Linguistic Programming Master Practitioner; Certified Timeline Therapist; Certified Life Coach.
Hi, I'm Tony. I'm a clinical hypnotherapist and life coach. I'm passionate about hypnosis and changing people's attitudes towards it.  Forget all the myths and misconceptions, hypnosis is a learnable skill, and once you've mastered it (in the form of self-hypnosis) you have the ability and means to create the life you want. Ask some of the people who've been on one of my self-hypnosis workshops!
When I'm not helping people to change their lives for the better I like to spend my time being creative.  I've been learning 'improvisation for the stage' for a number of years now, and love it when I get the opportunity to perform in front of an audience and make people smile, and hopefully laugh too!  I love words (most hypnotists do) and have been writing creatively for over a decade. I write thrillers. I own two ukuleles and enjoy strumming away on them (…. one at a time). I share my life with my wife Mary and our two cats Oscar and Mojo.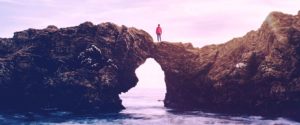 Coaching with NLP
Coaching and Neuro-linguistic Programming (NLP) are both exceptionally powerful tools for creating positive personal change.
When combined they are a winning combination and have much to offer people.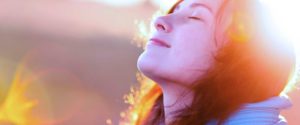 Clinical Hypnotherapy
Clinical Hypnotherapy is the therapeutic application of hypnosis. It is a powerful form of communication that uses psychological procedures to generate change and healing.