"Although Beauty may lie in the eye of the beholder, the feeling of being beautiful exists solely in the mind of the beheld"  ~Martha Beck
Our beauty salon is unlike any other in Wellington.
Our qualified beauty therapists' work is often unmatched because they specialise in providing their favorite services and aren't asked to provide ones they don't enjoy.
You might think this would leave us short on the services we can provide but to the contrary, not only do we offer as full a range of beauty therapy services as any other beauty salon in Wellington, the women on the job here simply LOVE being here and doing what they do. They have quite a say in how the place is presented and operates which gives them pride in their work place. You can sense this in every treatment and directly benefit from their passion, all you need to do now is choose where to start, a luxurious facial, an imaculate Gel Manicure some Waxing or something different altogether?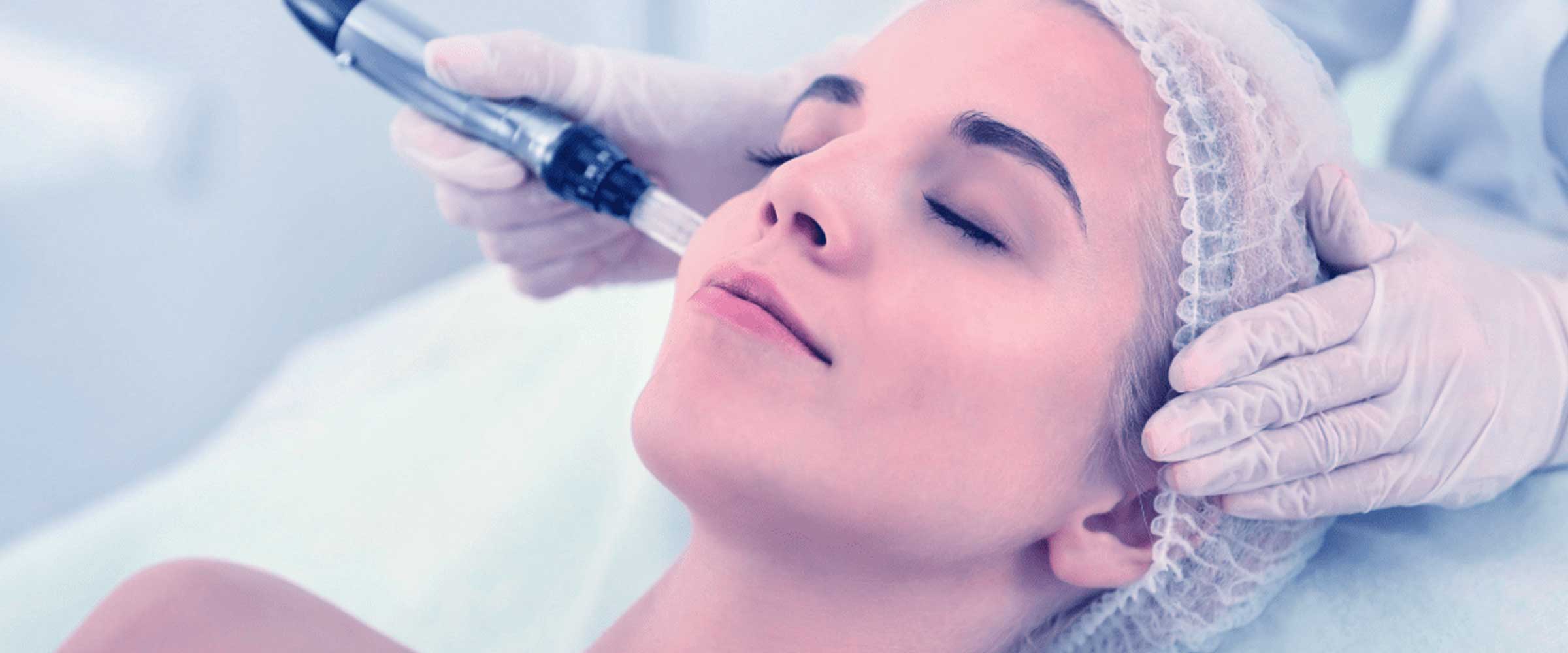 Dermal needling is a very popular facial treatment during winter. It is also known as micro-needling or collagen induction therapy. It is a non-invasive, non-ablative facial rejuvenation procedure that is growing in popularity here in Wellington.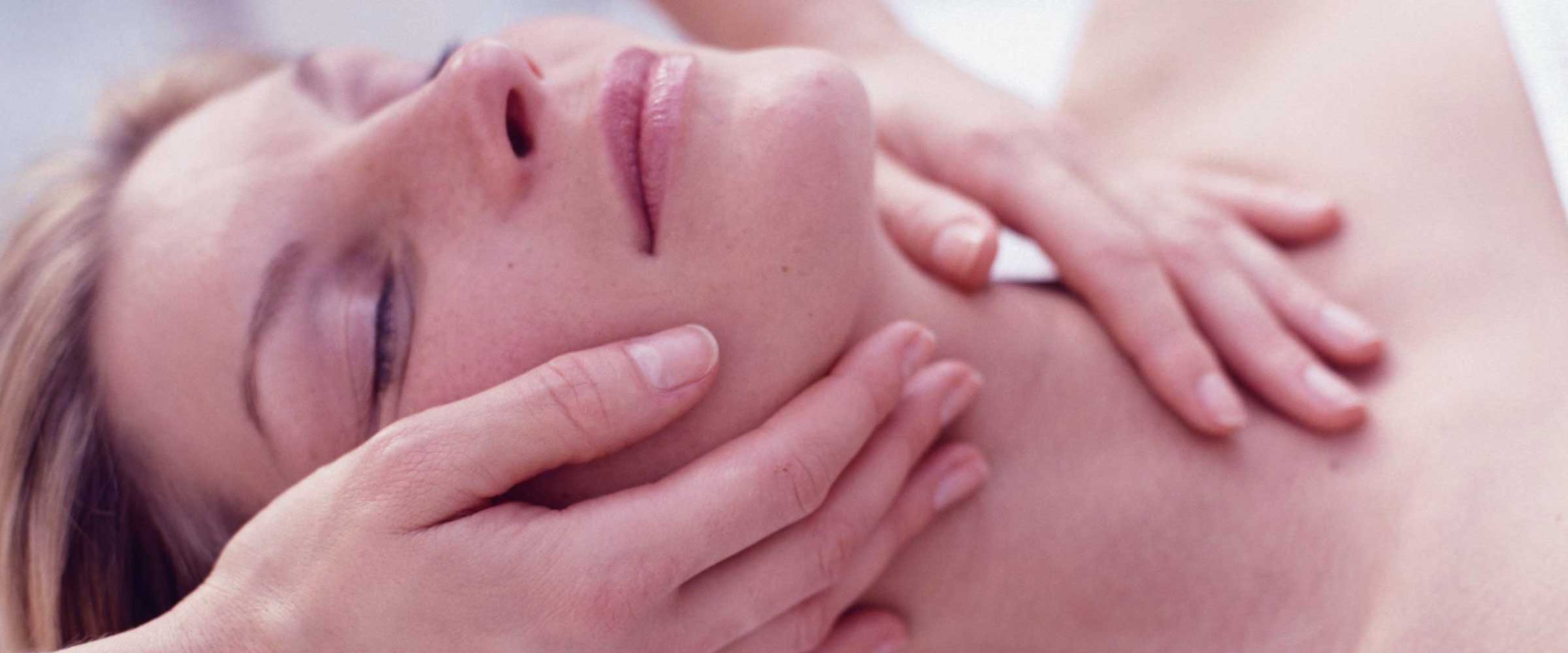 We work with Sabore, an incredible New Zealand made, natural and active skincare range that we truly believe in.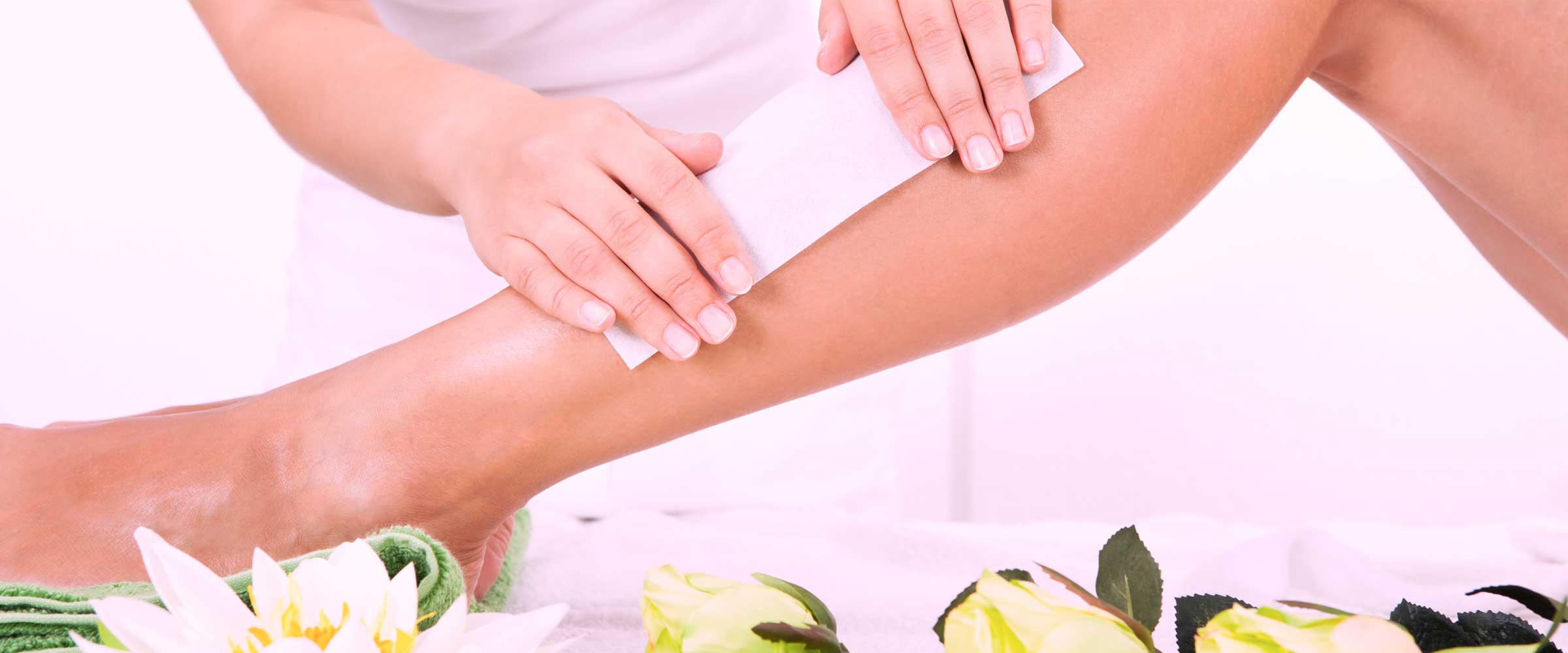 Our Wellington beauty salon focuses on hygiene, comfort and efficiency.