Welcome to Absolute Therapy
Visit us at our friendly clinic and experience what many people tell us are the best Therapeutic Massage & Body Treatments in Wellington!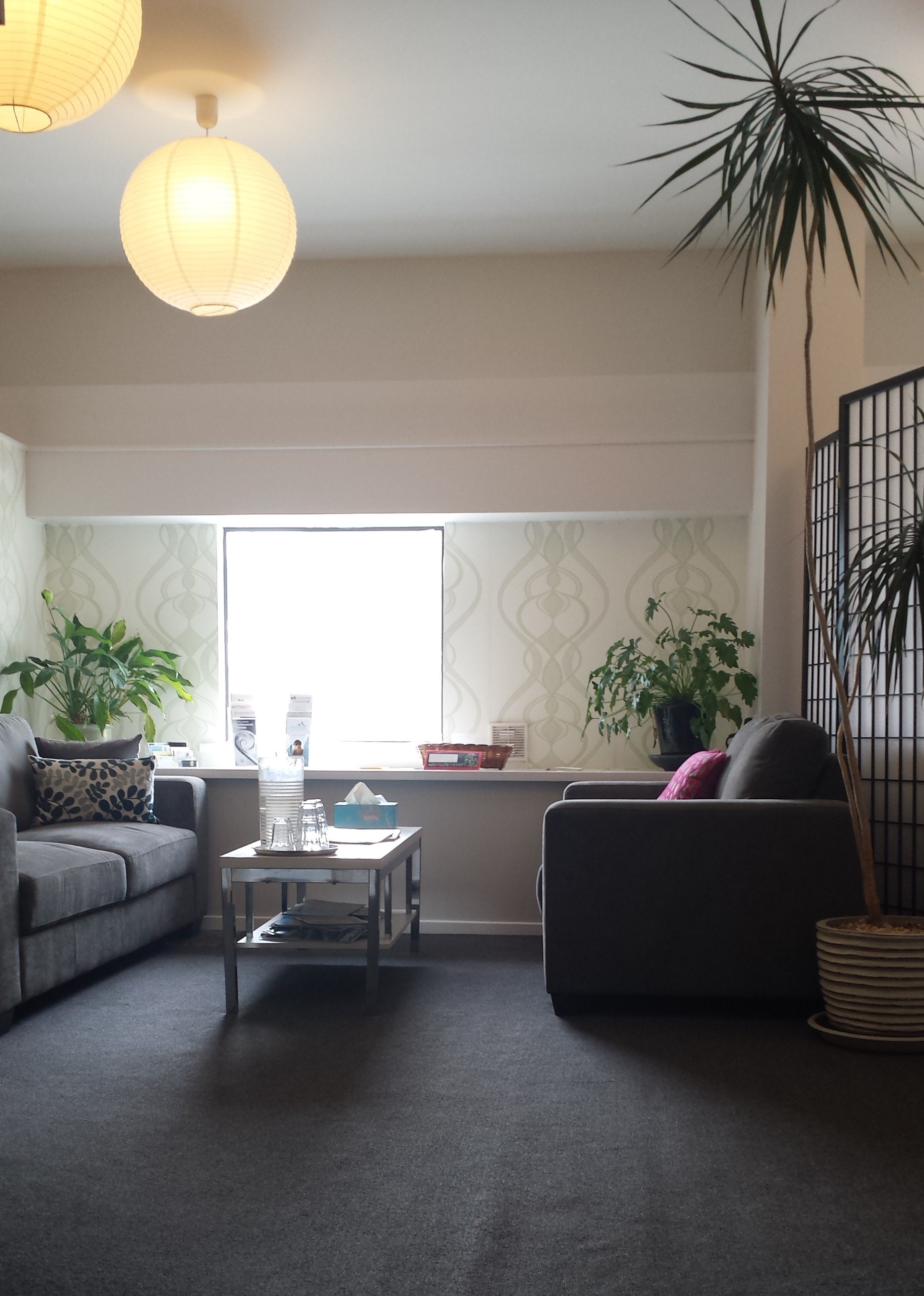 On our website you will find information about Absolute Therapy, our Therapists, Service Descriptions & information about the other practitioners who run their business from our rooms. You can make bookings with either the Absolute Therapy team or the Other Practitioners via the links in this website.
It is important to note that unless stated otherwise, all promotions are only offered by the Absolute Therapy team, not the other practitioners who rent space here.
All Absolute Therapy Therapists hold a minimum of a Diploma in Therapeutic Massage or higher (or equivalent in their relevant profession) and have a wealth of experience and knowledge regarding body dynamics.
Each treatment is customised to your needs with a consultation at the beginning and feedback or aftercare advice at the end. Massage Treatments may include a mix of swedish, deep tissue, dry needling, sports and trigger point therapies. All massages include some relaxation techniques to make you feel like you've had a truly healing massage.
We are a busy practice, we owe this to not only our professionalism and knowledge, but also because of the care we take of the people that come to see us. We listen to the issues causing the dysfunction, ask the right questions to find out about other contributing factors and offer advice that may assist in the healing process.
Our treatment rooms are spacious and inviting and all the towels and linen we use for your treatment are fresh and clean.
Aromatic oils, skilled hands and hot towels will help to soothe the muscles and the senses.
We do really good honest massage.
We also have top notch natural health practioners providing comprehensive Acupuncture, Dry Needling, Eating & Body Image Difficulty Assistance, Naturopathy and Bio-dynamic Craniosacral Therapy.
Ph. 04-801-8284
email info@absolutetherapy.co.nz
We look forward to meeting you.
Iselde and the Absolute Therapy team.
---
CLINIC NEWS
Click on our Newsboy to be informed of all the latest happenings at our busy clinic